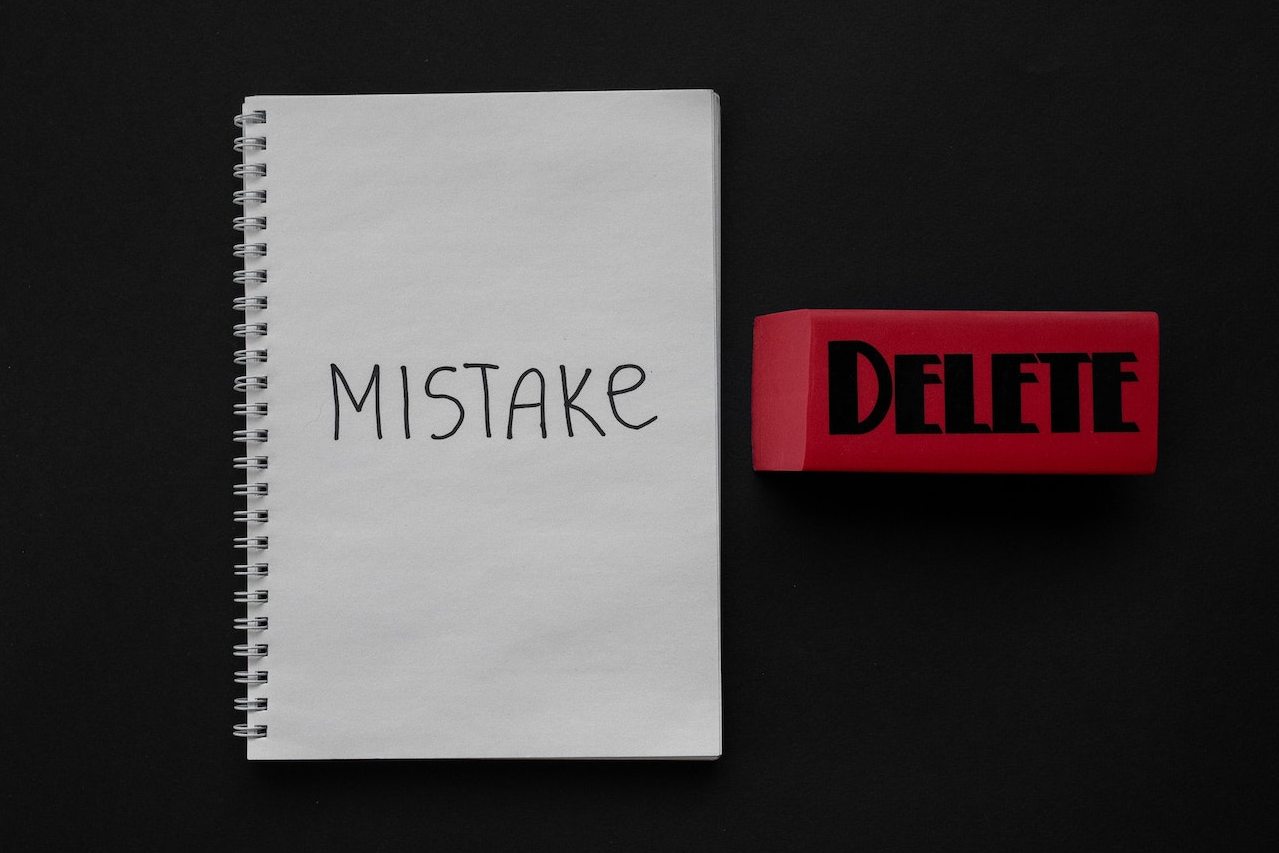 It is essential to keep the air in your home as clean as it can possibly be, but achieving this is much more complex than simply replacing an air filter. Air vent cleaning is a key service to keeping your HVAC system running smoothly and should not be a task that is taken lightly or taken on by someone that is unqualified. No matter where you live, if that be Arvada or elsewhere in the U.S., the air is full of pollutants that can cause various health issues.
The air you breathe directly impacts your overall health and mood, so it makes sense to ensure your air ducts are properly looked after. Unfortunately, homeowners believe air duct cleaning is often a task they can do themselves, even when they are not properly certified to do so. This article highlights and explains five mistakes you should never make with air duct cleaning.
Avoiding Getting Air Duct Cleaning
The first and most important mistake that you should never make is neglecting the need for HVAC cleaning. Many homeowners believe that air ducts do not get dirty, but in truth, they can be filled with dirt, pollen, and various other substances if left untreated. Dirt and pollen are both commonly found in air ducts, but what should cause more serious concern to you is various types of bacteria, mold, or even insects and rodents that may be living in your air ducts.
So whether you believe that your air ducts did not get dirty or they do not pose a threat to your health, you now can see that both these statements are not true. Having a professional air vent cleaner clean your air ducts will directly impact the cleanliness of the air in your home, which will then help improve your health. Avoiding cleaning your air ducts will only lead to the air in your home being contaminated with pollutants and unwanted smells.
Cleaning Air Ducts without Being a Certified HVAC Technician
If you are thinking about cleaning your air ducts yourself or employing a friend or member of the family, we strongly advise against this. Air duct cleaning is a much more specialized service that many homeowners believe; it involves much more than simply replacing a filter or giving the inside of the ducts a brush.
Air ducts are often found located under floors, behind walls, or in the ceiling, making them difficult to reach. Due to this, specialist equipment is needed from the very start in order to reach the air ducts without causing damage. Extendable brushes and industrial vacuums are just a few examples of the equipment needed to successfully clean air ducts.
Air duct cleaning and HVAC cleaning, in general, are delicate tasks meaning an untrained person could easily cause damage to the system, and repairs can be costly. Certified technicians not only have the correct equipment, but they are able to identify severe issues before they arise.
Not Using the Right Equipment
Having the right equipment for the job is essential to complete it to a high standard successfully. As previously mentioned, specialist equipment is needed to clean air vents, and without certain items, you will be unable even to get started.
In addition, air duct cleaning with the wrong equipment can lead to you damaging the air ducts and the entire HVAC system in general. With the potential of huge costs, we advise hiring a professional or purchasing the right equipment to achieve a high level of air vent cleaning.
Hiring an Uninsured Technician
If you have hired a professional HVAC cleaning technician, it may slip your mind to check if they are insured - which could be a costly mistake. The first area that could cause concern by employing an uninsured technician is if they cause damage to your air duct system, as you will not be compensated. On top of this, if the technician manages to injure himself while working in your home, you may have to pay for their treatment and compensation.
Not Wearing Protective Gear
We have already discussed the sort of harmful substances that can be found in air ducts, so it is critical that protective gear is worn at all times. Cheap face masks should be avoided when air vent cleaning, as they will not protect you from all bacteria, pollutants, and other substances that you might come across. Proper dust masks, gloves, and protective boots are the bare minimum.
Avoiding all of the above mistakes will help you keep the air in your home clean, the costs low, and help prevent any unnecessary injuries.
Specialist Air Duct Cleaning Technicians in Arvada
Taking care of yourself and your family at home begins with keeping the air clean. HVAC systems work day and night throughout the year, so when the time comes, they deserve specialist servicing provided by professional vent cleaners.
There are several mistakes homeowners can make when dealing with their air ducts; leaving the job to one of our specialist technicians will ease your worry and keep your HVAC systems running smoothly.
If your air ducts need an IICRC-certified specialist, look no further than Steve's Air Duct Cleaning. We have provided our service for 44 years, keeping the air clean in homes from Arvada to Broomfield and the greater Denver metro area. Contact us today at (720) 419-7792 or write to: stevesairductcleaning11@gmail.com. You can also find our services by searching for "duct cleaning near me" on your web browser.